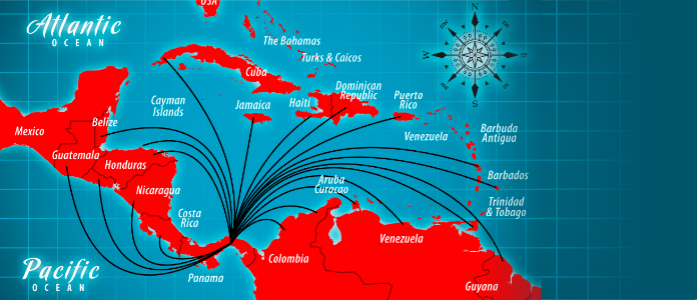 We offer neutral maritime consolidation service from Colon Free Zone to 35 direct destinations in Central America, Caribbean Islands and South America.
TGD Worldwide has been a pioneer into the Colon / Panama Hub for maritime consolidation. We are able to accommodate to the needs of any size shipper with this service, consolidating smaller shipments into full container loads.
We are your maritime consolidation specialist.